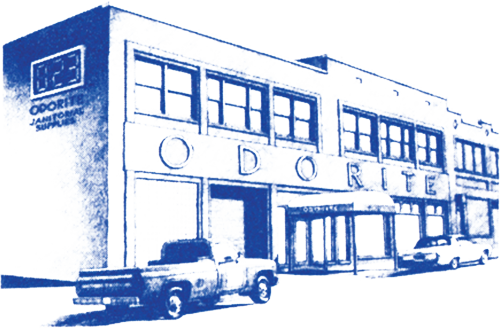 Odorite of Baltimore, Inc. is a family-owned business based in Baltimore, we've been selling and servicing cleaning products since 1947. From stadiums, health-care facilities and institutions to businesses, churches and homes, our clients throughout the Baltimore metropolitan area rely on us to provide expert advice, prompt service and the best cleaning products and equipment available.
Our Expertise
We've been at this for almost sixty years. Whether you have a single, hard-to-solve problem or you're looking for the right solutions for long-term, ongoing enterprise-level maintenance, we can help.
Our Service
We stand behind everything we sell. That means our relationship with our customers doesn't end with a sale, it starts there. Our service technicians are experts in maintaining and repairing everything we carry, from towel dispensers to industrial scrubbers and sweepers.